Laguna BelAir is the enclave at the end of the rainbow -- the Empire East township that in many ways contributes to the socio-economic growth of Sta. Rosa, Laguna.
Just a few years ago, who would have imagined that the former sugarcane plantation, situated in an area that is partly industrial in character, would grow into a vibrant village that benefits from a dynamic suburban swirl? Empire East, a developer committed to community renewal and redevelopment, saw in the vast property the makings of a self-contained mini-town that exemplifies the good life-- and proceeded to make it happen.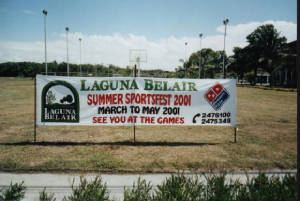 With an expanse of 69 hectares, Laguna BelAir I and II today are a bustling, thriving neighborhood of more than 2,000 families, complete with its own church, school, extensive recreational facilities and a rapidly growing commercial section that provides more and more value and convenience to the community by the day.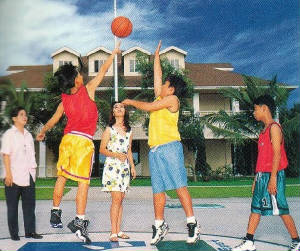 Laguna BelAir III effectively adds 62 hectares and 2,327 homes to the township.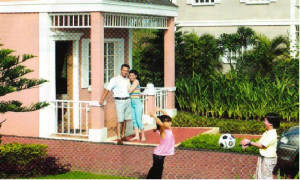 Laguna BelAir's success story is a living example of what our vision represents and what we really aim to accomplish in the long haul.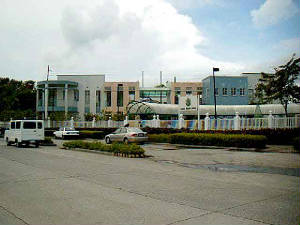 As a Laguna BelAir homeowner, you will enjoy access to the finest in education for your children. For your benefit, a school equipped for nursery to high-school level instruction was built on a 1.6 hectare site within the community called the Laguna BelAir School. It is administered, staffed and oprated to a high standard compatible to that of Metro Manila's exclusive schools.