Sta. Rosa growth benefits Laguna BelAir residents

By INQ7.net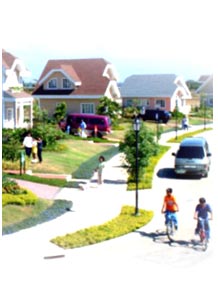 WITH Sta. Rosa in Laguna emerging as one of the fastest growing and urbanizing centers in Southern Luzon, township developer Empire East Land Holdings Inc. expects residents of its landmark community project Laguna BelAir to reap the benefits of the town's rapid progress.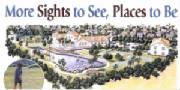 A success story in Calabarzon
By INQ7.net
LEADING mid-range housing developer Empire East Land Holdings Inc. has announced the brisk take-up of the third and fourth expansion phases of its Laguna BelAir township project in Sta. Rosa, Laguna. Currently home to 2,187 families, Laguna BelAir is the most successful community development in the Calabarzon.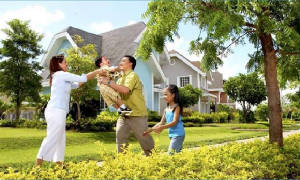 Sta. Rosa, Laguna, home to giant carmakers Toyota, Honda, Nissan and Ford, is known to motoring enthusiasts as the country's "Little Detroit". But to a growing number of lifestyle devotees, the name rings a bell as the cradle of the most successful community south of Metro Manila: Laguna BelAir.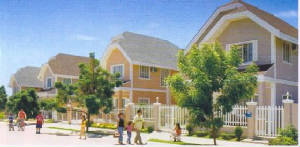 Laguna BelAir's BelAir Drive
Some 164 families have moved into the fully completed BelAir Drive at Laguna BelAir III, which features American-inspired two- and three-bedroom homes with a porch, a carport, a maid's room and an extra toilet and bath. A flagsip project of Empire East Land Holdings, Inc. in Sta. Rosa, Laguna, and known as the country's most successful township, Laguna BelAir is home to 2,187 families and counting. Its latest expansion phase, Laguna BelAir IV, has enjoyed a brisk market demand since its launching in mid-2003.
Horizons, A Publication of Megaworld Corporation, August 2004 Issue